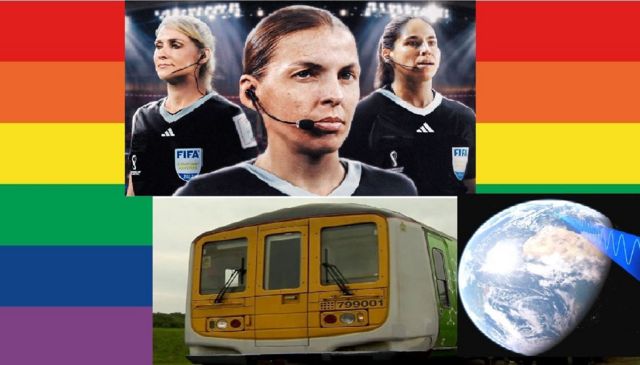 Although the Russian-Ukrainian war that broke out this year led to inflation and high prices at the global level, and the occurrence of many natural disasters due to climate change, the year 2022 brought with it many long-awaited changes as well.
A shift in #energy_sources and an improvement in climate policies and laws.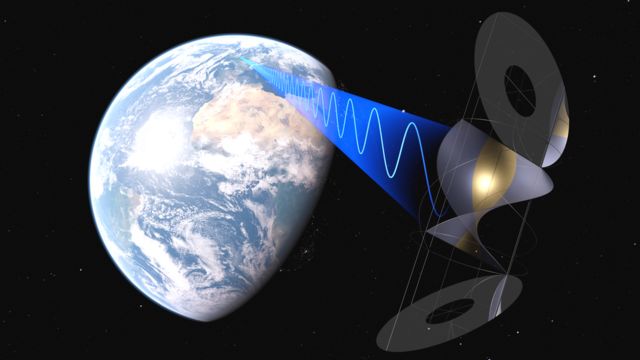 All nations throughout the world were impacted by the economic and humanitarian crises brought on by Russia's invasion of Ukraine. But the absence of Russian gas supplies forced Europe to look for alternative energy sources.
In its annual report on global energy, the International Energy Agency stated that the crisis-related government investment on renewable energy marked a "historic turning moment" to shift away from fossil fuels and toward clean energy.
The climate catastrophe is creating more scary reports and tragedies this year than it has in the past.
There are encouraging signs of development, as the United States, the second-largest emitter in the world behind China, has enacted legislation to strengthen its decarbonization program.
The US president has pledged to reduce emissions by 50–22% from 2005 levels by 2030 and to net zero by 2050 through a number of ground-breaking initiatives.
According to analyses, US emissions may decrease by 44% by 2030.
In this decade, the European Union has promised to lower emissions by 55%.
The sale of new gasoline and diesel automobiles and vans will be prohibited by the European Parliament and EU nations by 2035.
A new era for #hydrogen _trains.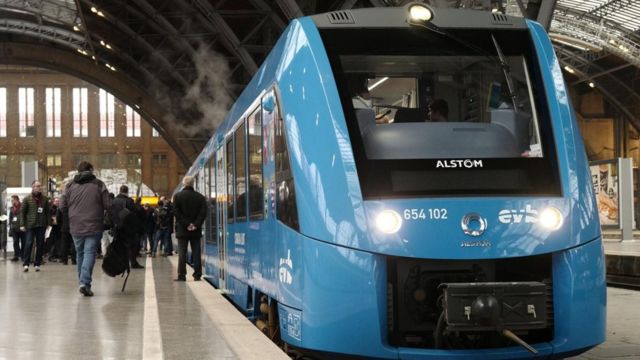 Germany established a 100 km entirely hydrogen-powered train route connecting numerous German cities in the country's north, setting a precedent that will reduce carbon dioxide emissions by 4,400 tons annually.
Two hydrogen-powered trains were used in 2018 for testing commercial flights. However, this technology is currently utilized by the entire fleet.
Compensating developing countries for the damages of #climate _change.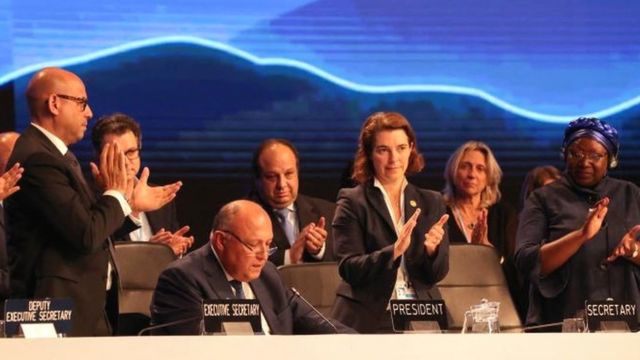 Representatives from the delegations taking part in the Climate Conference (COP 27) that was held in Egypt in November finally came to an agreement to "establish a fund to compensate for losses and damages incurred by developing countries as a result of climate change" after a protracted period of deliberation.
Although there are currently no finances, the agreement calls for the establishment of a fund for the world's most vulnerable areas.
Although he cautioned that it was "obviously not enough," UN Secretary-General Antonio Guterres termed the accord "a much-needed policy signal."
The emergence of women in the World Cup Qatar.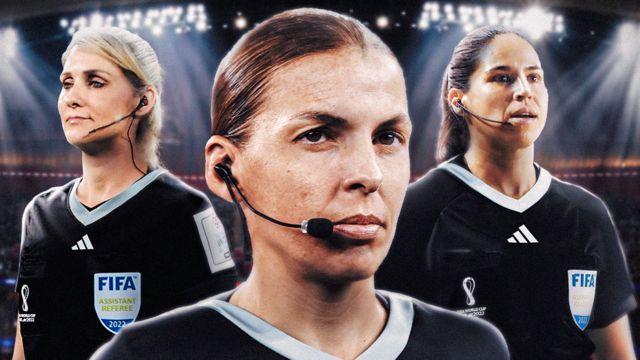 During the group stage encounter between Germany and Costa Rica, Stephanie Frappart, a 38-year-old Frenchwoman, became the first woman to officiate a men's World Cup game.
According to Frappar, the World Cup's female referees help send a positive message about women's rights in Qatar.
At Al Bayt Stadium, Karen Diaz Medina from Mexico and Brazilian assistant referee Noiza Pak joined Frappar to form the first female referee team in tournament history.
This is the first time in the history of the men's World Cup that three referees have been selected to officiate the competition. Frappar is one of them.
Salima Mukansanga of Rwanda and Yoshimi Yamashita of Japan were also chosen as referees.
Promoting the rights of the LGBT community.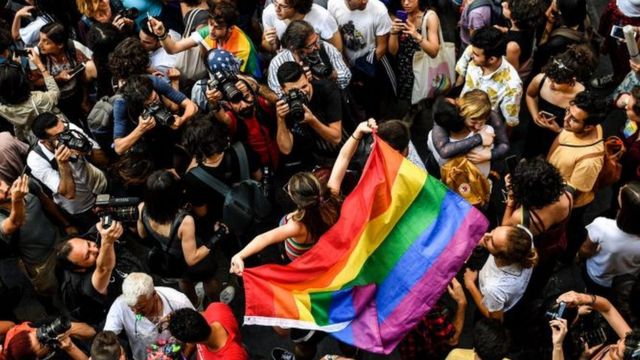 LGBTQ discrimination has made more strides this year than in previous years (although there is still a lot of work to be done).
And most recently, Slovenia ruled that its ban on same-sex marriage is unconstitutional, Singapore, which has some strict laws, pledged to decriminalize homosexuality, and Tokyo formally recognized same-sex marriages. Additionally, Greece and Israel became the most recent nations to outlaw therapy sessions that were forced upon transgender people (Although homosexuality is illegal in Japan).