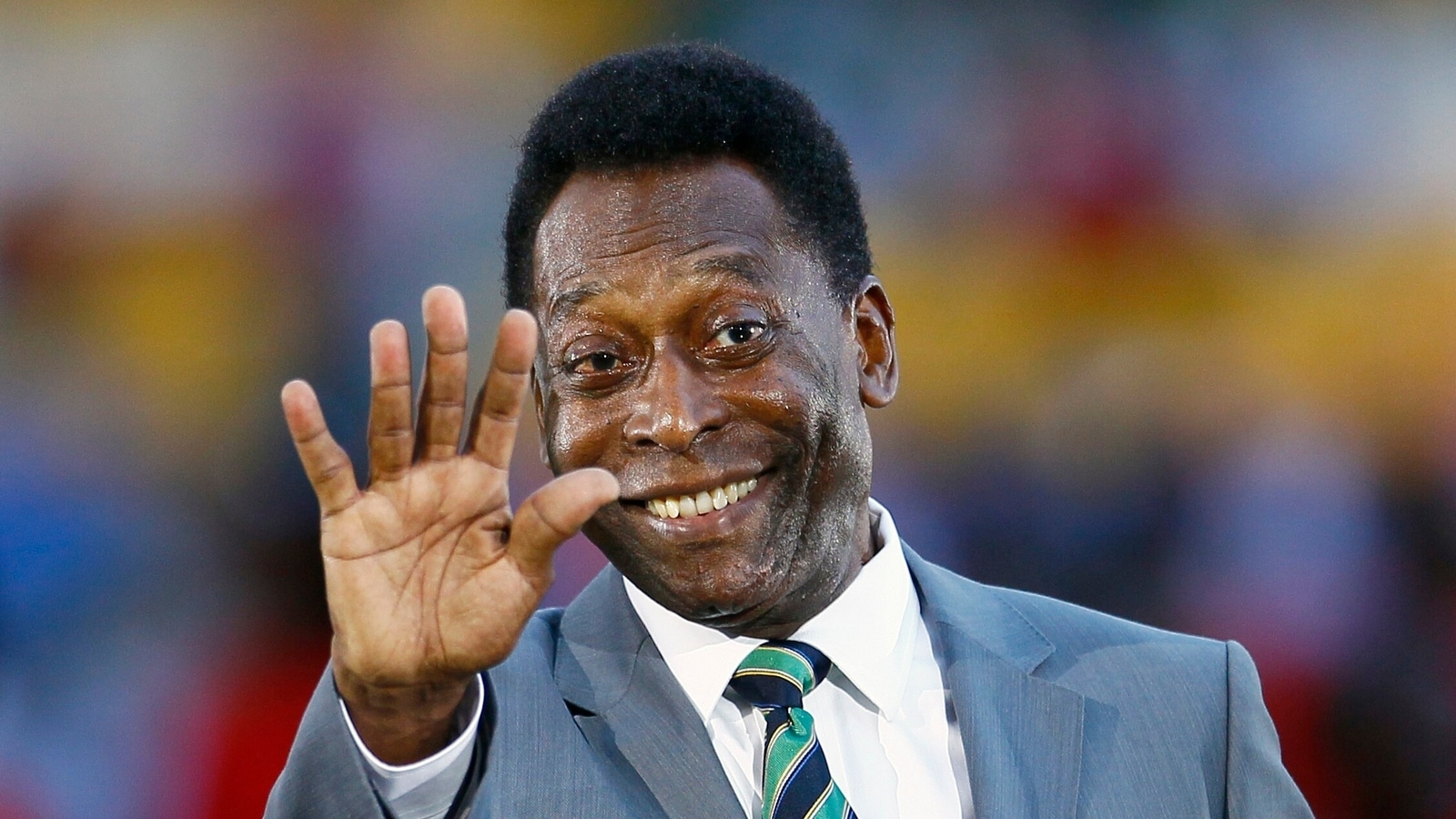 Pele, a legendary player in Brazilian football, died at the age of 82.
Jair Bolsonaro, the president of Brazil, announced three days of national mourning.
Pele is regarded by many as one of the greatest players in football history and has three times led Brazil to the World Cup victory.
Over the course of his 21-year football career, the late star scored 1281 goals in 1363 games, setting a record. This includes 77 goals in 92 international games with the Brazil national team.
Pele, one of only four players to score goals in four different World Cup competitions, is Brazil's all-time leading scorer.
The US space agency "NASA" published a picture of a spiral galaxy, giving it the colors of the Brazilian flag, and stated, "This picture of a spiral galaxy in the colors of Brazil is on the occasion of the death of the legend Pele, known to many as the king of the beautiful game."