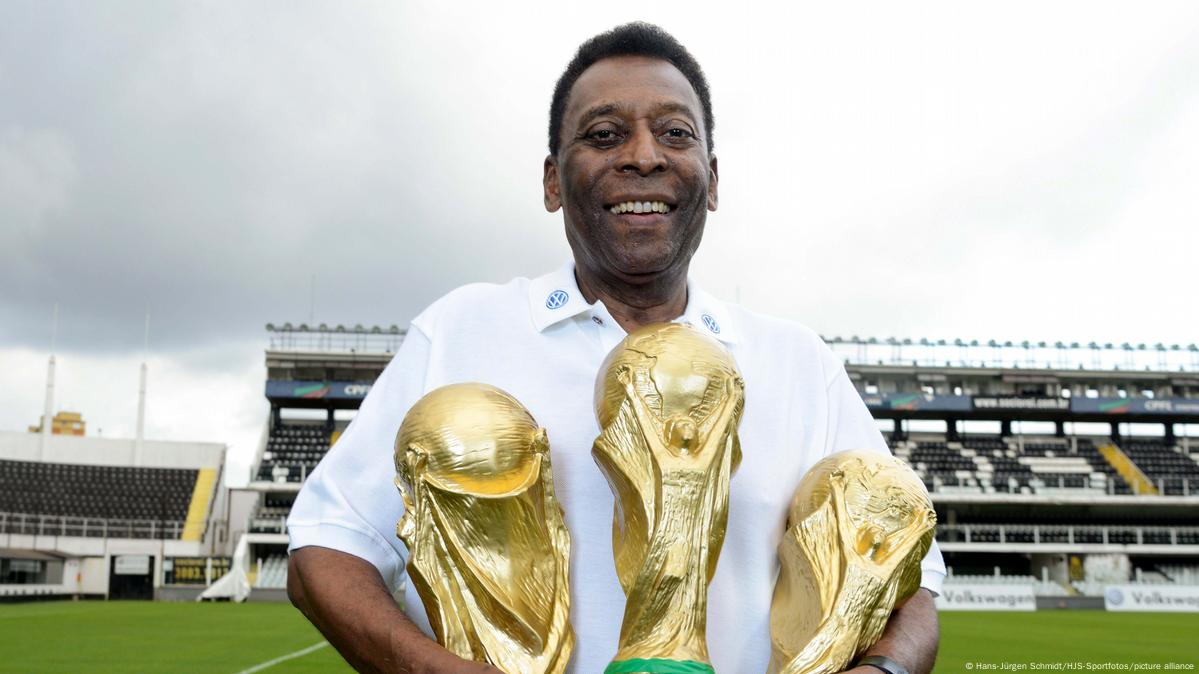 Despite the fact that the three-time world champion is still alive at the Albert Einstein Hospital in Sao Paulo, the Brazilian club Santos has begun planning Pele's funeral.
Santos also created a sizable golden casket on which photos of the football star were placed as Pele, who is in serious health owing to complications from colon cancer and struggling for his life.
From 1956 through 1974, Pele spent the majority of his football playing career with Santos. He then transferred to the New York Cosmos in 1975, where he played until 1977.
According to a hospital statement, Pele, 82, was taken to the hospital on November 29 with a respiratory infection and "re-evaluation of chemotherapy for colon cancer scheduled for September 2021."
Pele's condition had gotten worse, he was no longer responding to treatment, and he would now need more care due to the growth of cancer, the hospital had earlier reported.