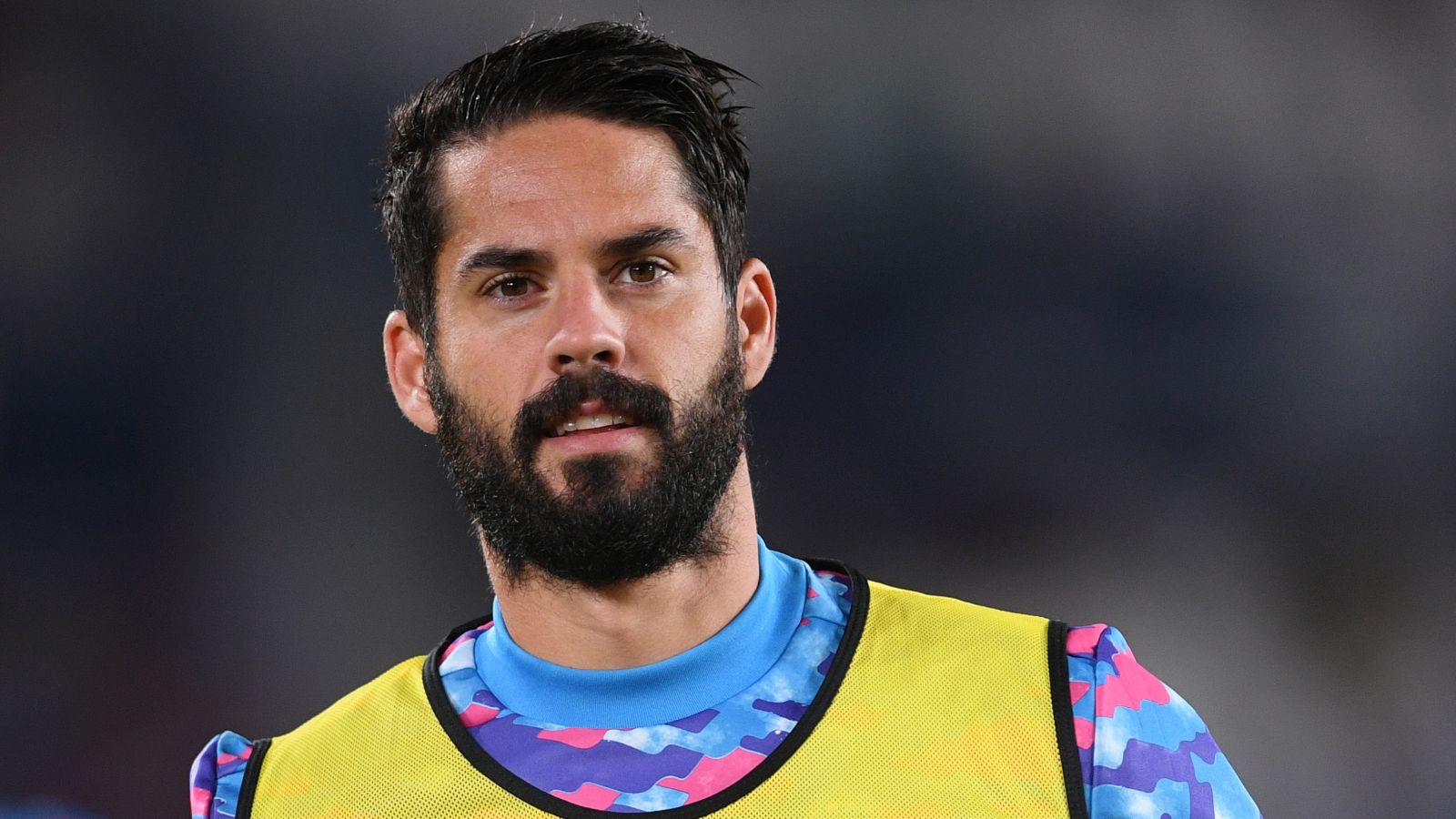 Seville, a Spanish team made the formal announcement that Francisco Isco's contract, which had been signed on a free transfer during the previous summer transfers, had been terminated after 4 months.
Isco Alarcon and the Seville club have agreed to end their contractual relationship, the Spanish club announced on its official website today, Wednesday: "The footballer joined the club last summer for free after his time with Real Madrid."
The club continued, "The club would like to wish Isco the best of luck in the future."
And despite the fact that the player's contract was extended for a further two years starting in August of last year, media reports said that Isco left the club's accounts after their relationship deteriorated.
Isco played for Seville in 19 games, including 12 in the Spanish League, 6 in the Champions League, and 1 in the King's Cup. He had three assists and scored just once, against Copenhagen.