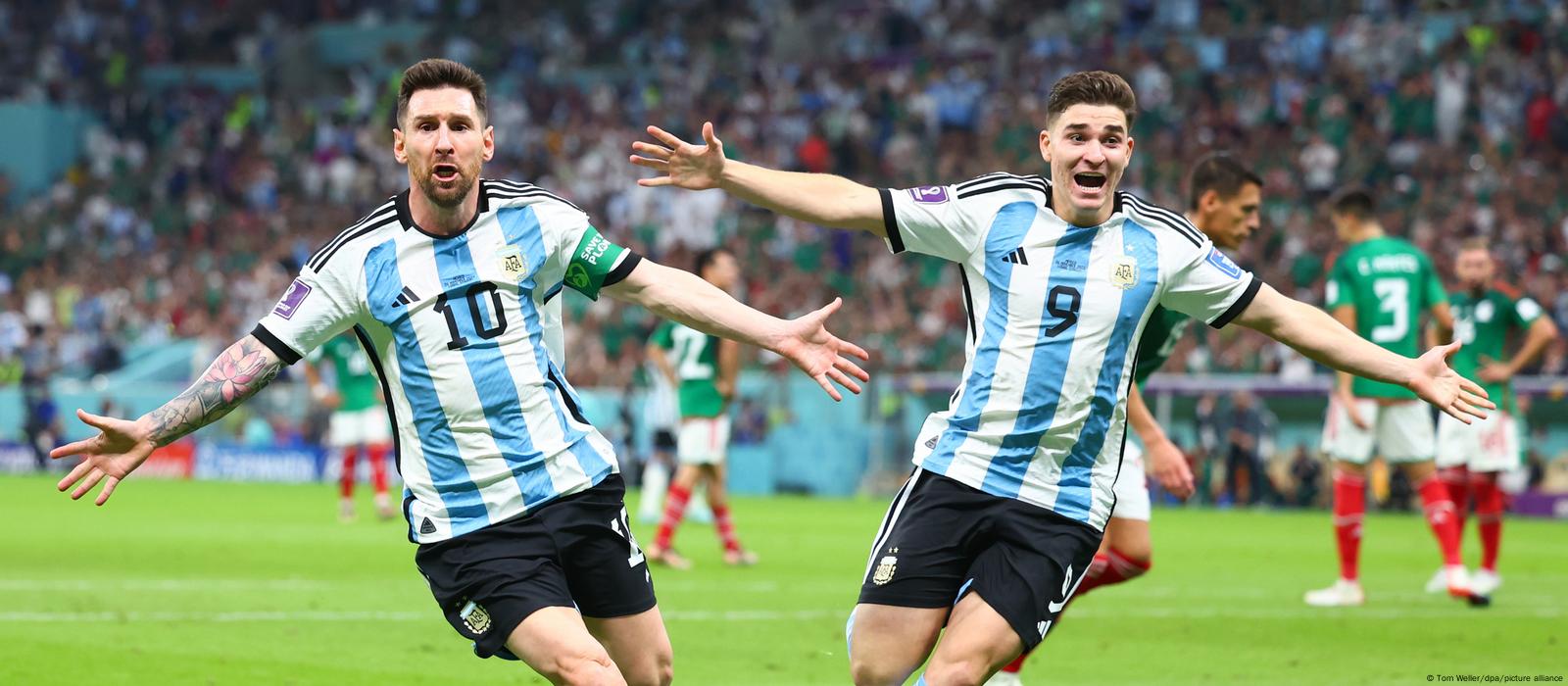 Argentina beat Croatia 3-0 on Tuesday to advance to the FIFA World Cup final, where they will face the winner of the match between Morocco and France on Wednesday. Argentina was led by Julian Alvarez, who scored twice and won a penalty kick.
Alvarez seized the limelight, won a penalty kick, and scored once in each half, including a goal after a fantastic 50-meter run, when all eyes were on captain Lionel Messi and his fifth attempt to capture the only major trophy that he was still missing.
Messi became the first player to ever score for Argentina at a World Cup when he converted a penalty kick in the 34th minute following a collision between Alvarez and goalie Dominic Levakovic.
The Manchester City striker scored the third goal off a feed from Messi in the 69th minute, and the two Argentines' excellent teamwork assured that Argentina advanced to the final for the sixth time in its history.
Argentina, who defeated to Germany in the 2014 championship match, wants to become the nation's third champion after victories in 1978 and 1986.
Messi, who has seven times been awarded the Golden Ball as the world's greatest player, will become even more legendary in Argentina by winning the global championship.
Argentina will face either France, the defending champion, or the unexpected Moroccan squad, the first Arab team to go to the final, in the game's final on Sunday.