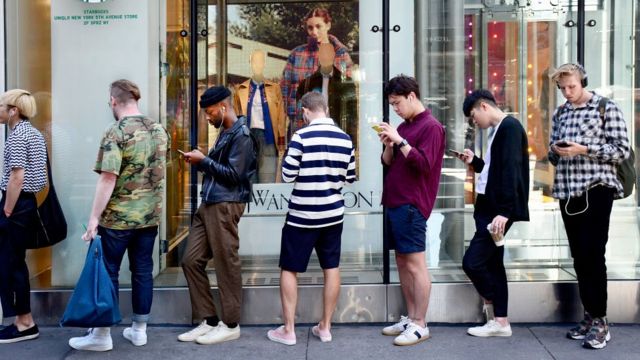 The majority of people may currently be interested in discussions and postings on the World Cup or other recent events, which we used to refer to as the "subject of the hour" until it evolved into a "trend" due to the spread of social media.
Even though you are not interested in football, have you commented on World Cup news? Have you been troubled by the reality of Haifa Wehbe's reputation in Saudi Arabia? Did you post something about World Mental Health Day on Facebook and Twitter? And even if you didn't know much about the Johnny Depp and Amber Heard trial at the time, did you voice your opinion at the time?
Even if you now recall the majority of these topics, your answer may still be "yes" when your memory has entirely forgotten about them, making them appear to be from a long ago period of time.
In any event, it's probable that you frequently wonder what the secret is to the trend's power and its influence on others.
However, how does that occur? How do we contend with the influence of these social media trends that are interactive? What drawbacks are there to the "trend culture" that is often criticized? And why do we frequently engage in them while being aware of their drawbacks?